Indiegogo is a popular crowdfunding platform known throughout the world as a big competitor of kick-starter in the crowdfunding world. Indiegogo announced a few days ago, about the fact that it plans to enter the world of cryptocurrencies and initial coin offerings (ICOs) starting now. Indiegogo, starting now, supports digital token sales (known as ICOs) that are in compliance with the USA SEC guidelines. Not many ICOs can say that they comply with SEC guidelines and most websites that market and / or support ICOs can not say that all of their ICOs comply with SEC guidelines. this means in fact that the Indiegogo supported ICOs can and will be seen as the highest quality and trustworthy projects, which will quickly make Indiegogo a leader in the industry.
The worldwide initial coin offering and digital token sale economy has surpassed $3.6 billion in recent years and is a big opportunity for crowdfunding platforms and websites, they all want in and Indiegogo wants in too. But many ICOs are low quality or even scams, Indiegogo plans to help customers and crypto enthusiasts sort through the junk ICOs by only supporting quality ones! This is big news in the crypto world as most websites and portals that vet ICOs hardly do any screening at all.
The crowdfunding website plans of helping to win investor and market trust in quality ICOs. Indiegogo has an approach of making public initial coin offerings better, meaning that only vetted ICOs that are compliant with US regulations will be supported on their website.
The first ICO on their platform is for the "Fan-Controlled Football League," which will supposedly be using the blockchain. The "Fan-Controlled Football League" boasts a minimum investment of $500 for quality VIP investors only and has already sold $2 million worth in tokens.
It is apparent that Indiegogo believes in the future of ICOs getting even bigger than they are right now, and the reality is that initial coin offerings have become the #1 disruptive tool in the past couple of years, but at the same time regulators and many people are saying that ICOs are full of scams and fraud.
Many countries such as Vietnam and China have even banned ICOs altogether. They are afraid of money leaving the country, money laundering and customers from their country being scammed, China has even made attempts to exit the entire crypto trading market as a whole. In Pakistan and India people have gone to jail just for trading in Bitcoins but at the same time because of low electricity costs many Indians are now mining massive amounts of Bitcoins and making a fortune.
A spokesperson of an Indiegogo competitor, Kickstarter, has stated that Kickstarter will not be supporting token sales because it does not want to be associated with these kinds of projects.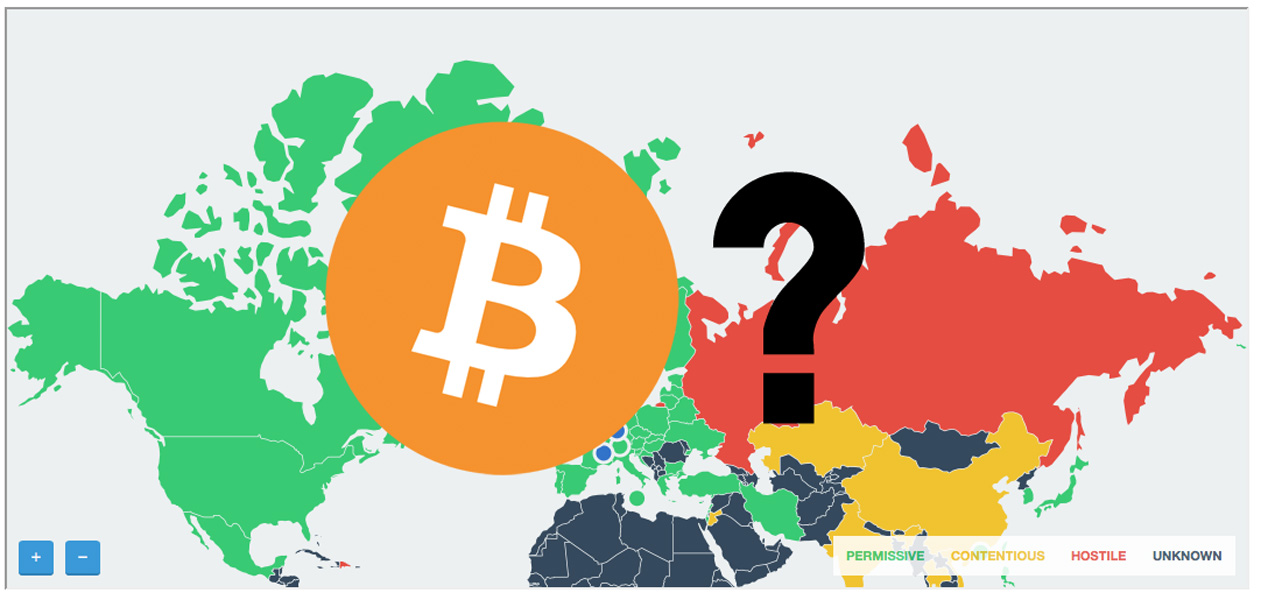 ---
Set up an account on a recommended exchange or broker website to start trading:
Link: Visit recommended website HERE
---