Coindib
Cryptocurrency Apps – Bitcoin Directory for Android Devices
As Bitcoin's value and acceptance increases around the world, more and more products are coming out that facilitate users and help the coin get accepted globally. Coindib is another attempt at this. It is the first bitcoin directory for Android devices and it actually pays you to create content on it in the form of bitcoins. An iOS platform is also under consideration right now and will be released soon enough.
One of the most difficult tasks is to locate the right mining pools and other useful bits of information on bitcoin. Without the right mining pool, miners cannot streamline their mining process and get better bitcoin rewards. This is where coindib comes into play here.
Coindib awards points or "dibs" to the content contributors who look for relevant websites and mining pools to add. Each dib is earned by the shares and views the relevant content has taken in.
After every two weeks, a user's share from the advertising revenue is tallied and then given to him in the form of bitcoin worth at that time. If you had 5% of all the dibs in the coindib directory, you will get 5% of the share from the advertising. Its a really good place to make some money.
The coindib is open-source in the spirit of bitcoin itself and encourages crowdsourcing to develop and upgrade its directory. They are constantly looking for bugs to fix and updates on Android. Suggestion with most dibs are prioritized and incorporated into the system as an update.
There is also a paid $2 version that has full searchable listings of bitcoin and have all the popular currency data as well. They can also add or edit content on their own phone as well. The free version doesn't have the data currency stats and information access. There is also a very useful web version of the app available in the market at coindib.com. Here, all users have full access to all the features. The $2 full version doesn't seem to offer a lot to the users now does it? I guess the main revenue of the Coindib is through advertising, a share of which is presented to the content creators.
So, would you like to create dibs on Coindib?
Download Coindib Free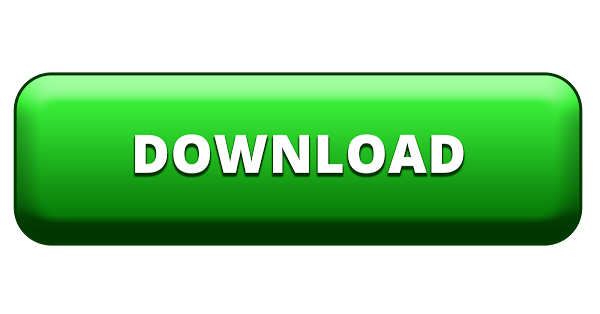 ---
Set up an account on a recommended exchange or broker website to start trading:
Link: Visit recommended website HERE
---